Managing work shouldn't be warfare.
But today, it can feel that way
Plan - A Peace Treaty.
By bringing together everything in your worklife, Plan lets you focus on executing
projects (not people).
Making teams and people more productive every day at
The Project Platform
Plan intelligently organizes projects and tasks from all the tools you and your team use: calendar, email, JIRA, Zendesk, Salesforce, and Github.
Think of it like a work concierge.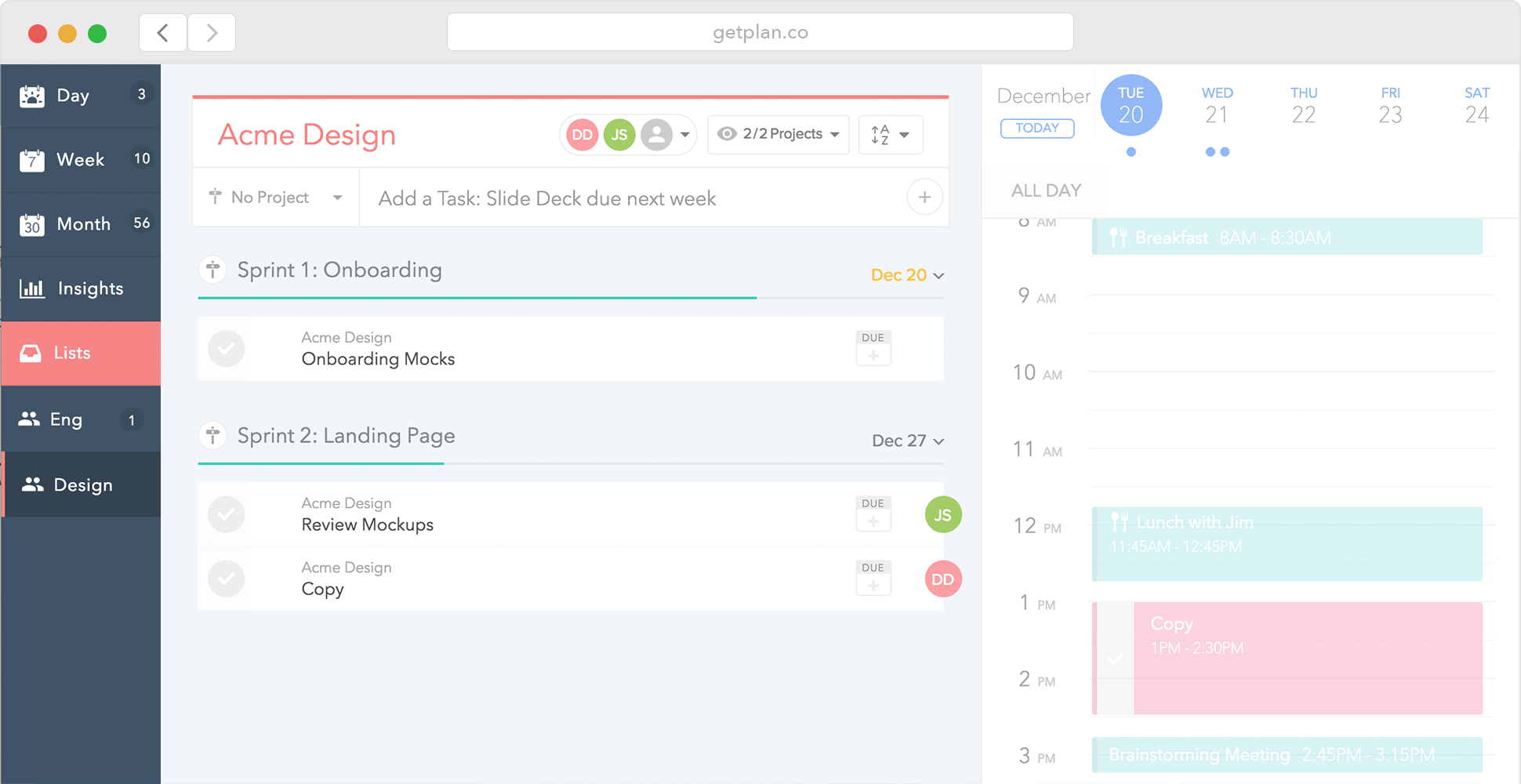 One Command Center.
All of your tools.
With two-way sync with all of your favorite tools, Plan let's you centralize your work life. Spend less time tab-surfing, and more time working.
---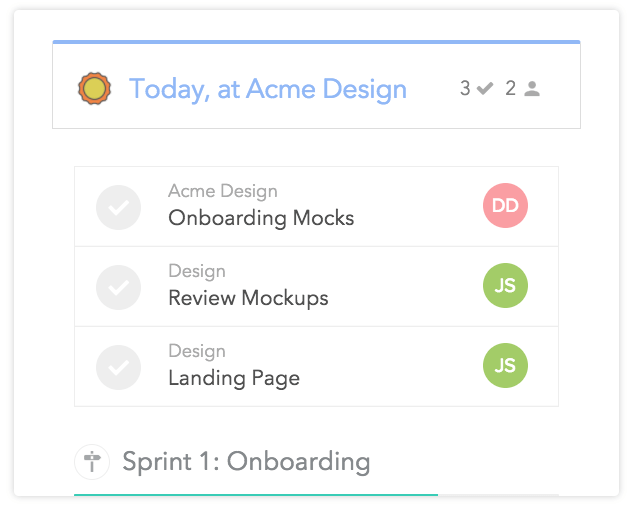 Know who's taking care of what, and when, automatically
Replace meetings, standups, and a flurry of messages with an effortless realtime dashboard of your team's happenings.
---
Never Drop the Ball.
Plan brings together action items from all of your work tools, so you never have to worry about dropping the ball on any task, project, or meeting.